b e t w e e n s i l e n c e
Caught by Beauty –

Are You?

I am.

There is a saying about people being bigger than life but I myself often feel tiny and powerless facing millions of complex issues in the world.

Sometimes one asks me: Why are You writing, taking pictures, acting the way You do? And the only answer I can give is: I don´t know. There is this inner force, maybe a call or higher purpose located in between silence.

You have to dive through chaos, beauty and pain to re-organize Your identity again and again, beginning without having hope and going on without having success, and this kind of spiritual process is reason enough for being creative in one sense or another.

Please be invited to look at my photographs shown within two different galleries and to discover my Blog (only in German language but illustrated by lots of more pictures, too).



This web site is dedicated to my elegant aunt having lost the fight against cancer in July 2020.



(Woman right Turkish Bread Baker)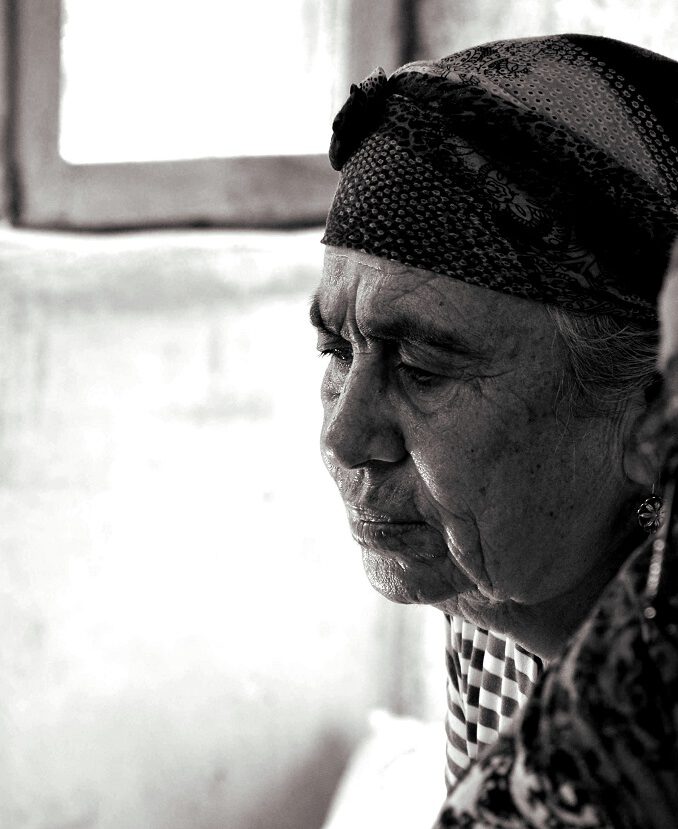 There are two different Picture galleries as well as further pictures shown on my Blog
Kunstfotografie Portfolio
Welcome to my resfashioned web site completely updated in November 2020!
Frames & Prints
1. Select a picture
2. Select a frame (if needed)
3. Send an enquiry via contact form
Please ask for different types of print, paper, size and frame.
I recommend natural white vat paper with matt aquarelle´s structure that is "Hahnemühle William Turner (310g/m2)", made by WHITE WALL which had been TIPA awarded the worldwide best photographic laboratory in 2017.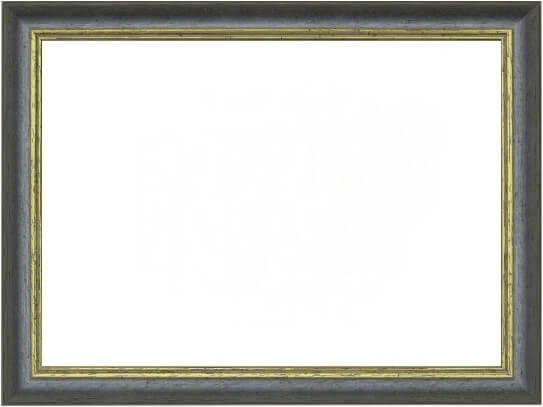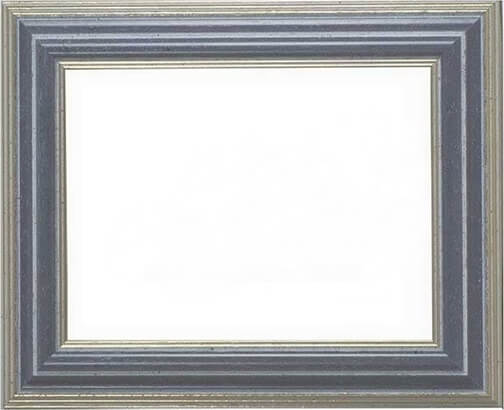 Contact Form
Between Silence Kunstfotografie | Laura Burggraf 00491520 9240495 | Buchenstraße 12 | 82278 Althegnenberg / Bayern, Germany
If there are any questions or suggestions please use the contact form or write an e-mail: burggraf@kunst-fotografie.eu